GET TOUCH
services for you
+44 7984409983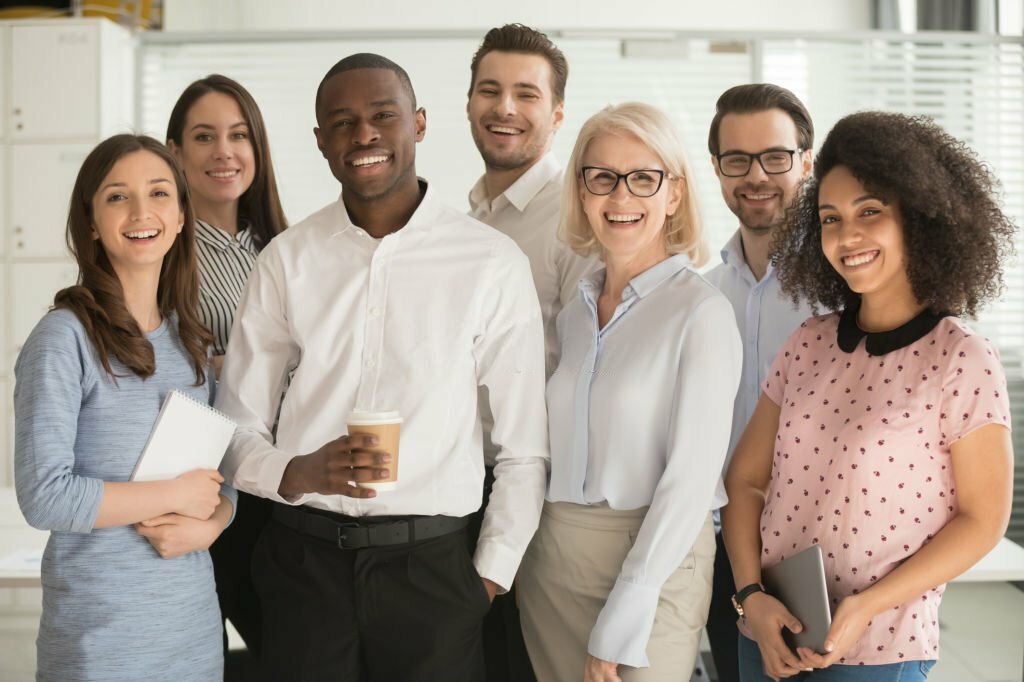 The Role and Duties of a DPO
This course covers everything about how to be a DPO or Data protection officer. It is general knowledge that DPO ensures the protection of personal data within public or private companies. Hence most companies will want to put a professional in charge of personal data within an organization.
At the end of the training, the participant will be able to:
The situations that necessitate the appointment of a DPO.

DPO tasks necessitate the knowledge, qualifications, and traits listed below. 

The responsibilities of a DPO.

The tasks/responsibilities that could lead to a conflict of interest.

The DPO's relationship with senior management/the board of directors.

Employees' awareness of data security is being raised. Keeping in touch with data protection authorities.

When is it necessary to do a data protection impact assessment? 

The 'independence' of the DPO is a requirement. 

Why is it critical for the DPO to be accessible? 

The responsibility of the organization is to assist the DPO by providing the appropriate resources. 

Responsibility of the organization to include the DPO in crucial decisions.
People who should consider this course include
Information Systems (IS) departments, 

RSSI, 

Legal departments, 

Project managers, 

Human resources departments, 

Accounting managers, 

Marketing departments.
Beginner Level: No special knowledge.
The trainer evaluates the participant's pedagogical progress throughout the training by employing MCQs, scenarios, and practical work.
Suppresses expectation!
Most times, people lose interest in courses, especially if it is online training.  We have come to understand that the methods of delivery play an important role in the enthusiasm of learners.
All of these have been studied and implemented to make this training better. Give us a trial and watch us suppress your imagination. 
Are you ready to enhance your data security skills?