GET TOUCH
services for you
+44 7984409983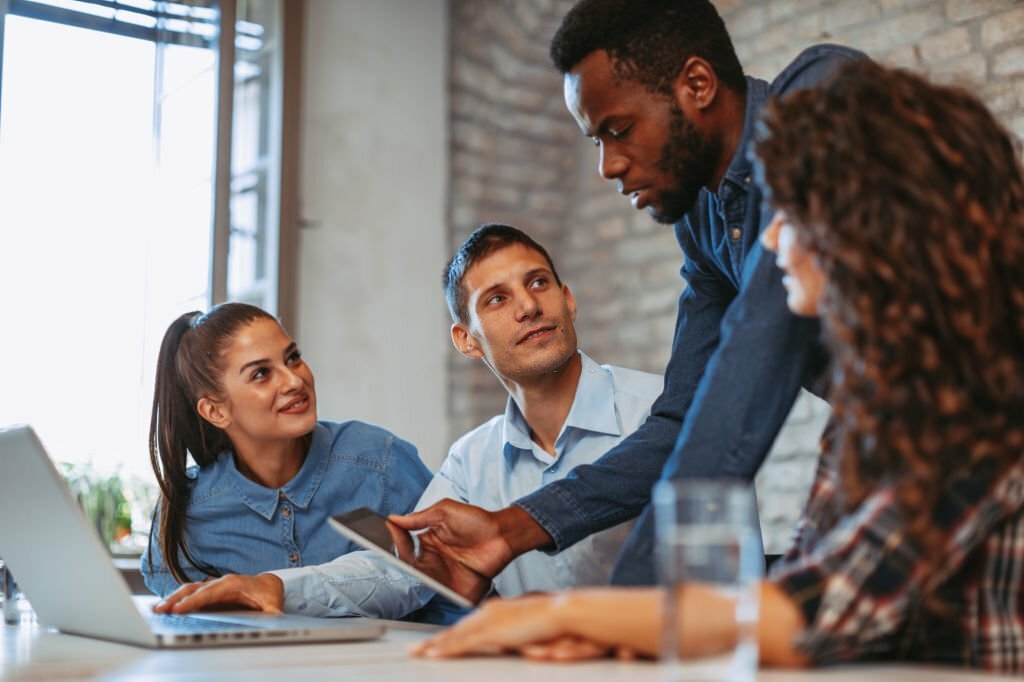 Data Protection Impact Assessments Training
When processing is likely to result in a high risk to an individual's rights and freedoms, a Data Protection Impact Assessment (DPIA) is required by the General Data Protection Regulation.
At the end of this course, the DPO should understand how a DPIA should be conducted, what it should include, and how it should be administered.
At the end of the training, the participant will be able to:
What exactly is a DPIA? 

When is it likely that a processing activity will put people's rights and freedoms at risk? 

When should a DPIA be conducted? 

What information should be included in a DPIA? 

The first assessment is one of the steps of a DPIA. 

The roles and duties involved in completing a DPIA.

What role does a DPIA play in the project lifecycle?
People who should consider this course include
Information Systems (IS) departments, 

RSSI, 

Legal departments, 

Project managers, 

Human resources departments, 

Accounting managers, 

Marketing departments.
Beginner Level: No special knowledge.
The trainer evaluates the participant's pedagogical progress throughout the training by employing MCQs, scenarios, and practical work.
Suppresses expectation!
Most times, people lose interest in courses, especially if it is online training.  We have come to understand that the methods of delivery play an important role in the enthusiasm of learners.
All of these have been studied and implemented to make this training better. Give us a trial and watch us suppress your imagination. 
Are you ready to enhance your data security skills?